In-Situ Soil
Testing, L.C.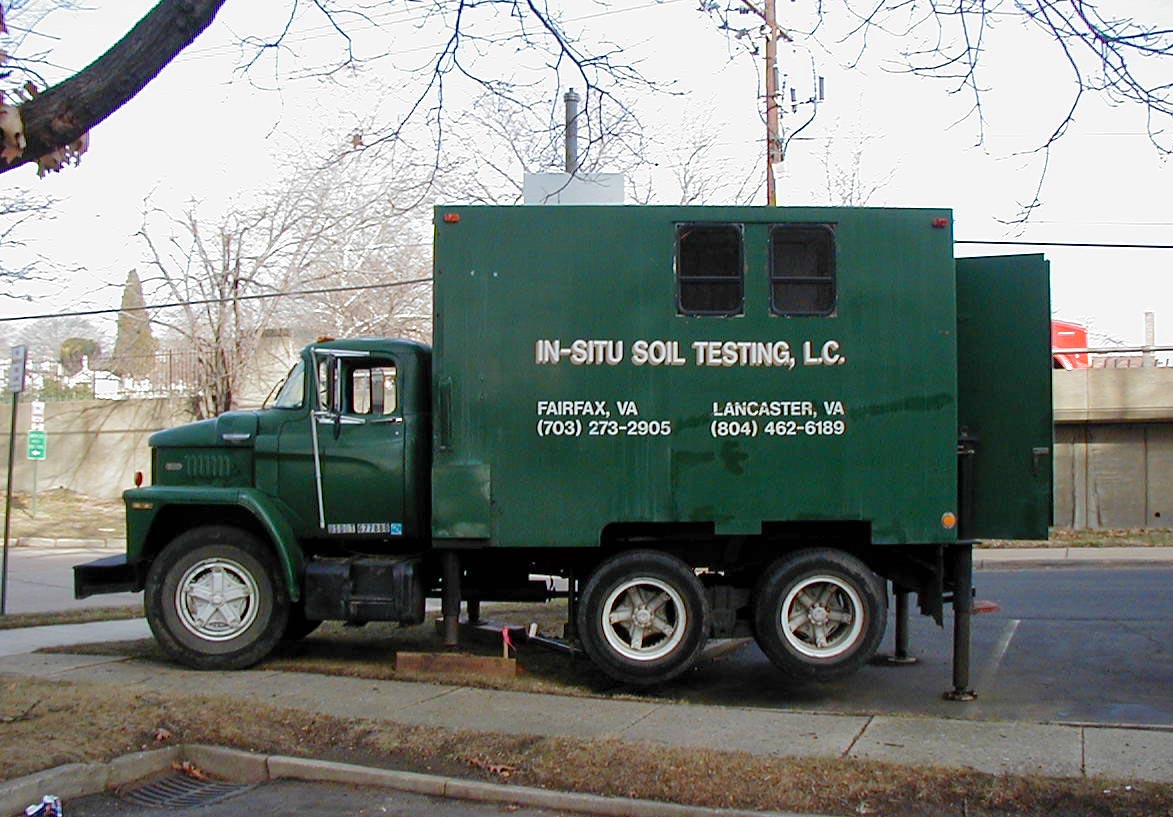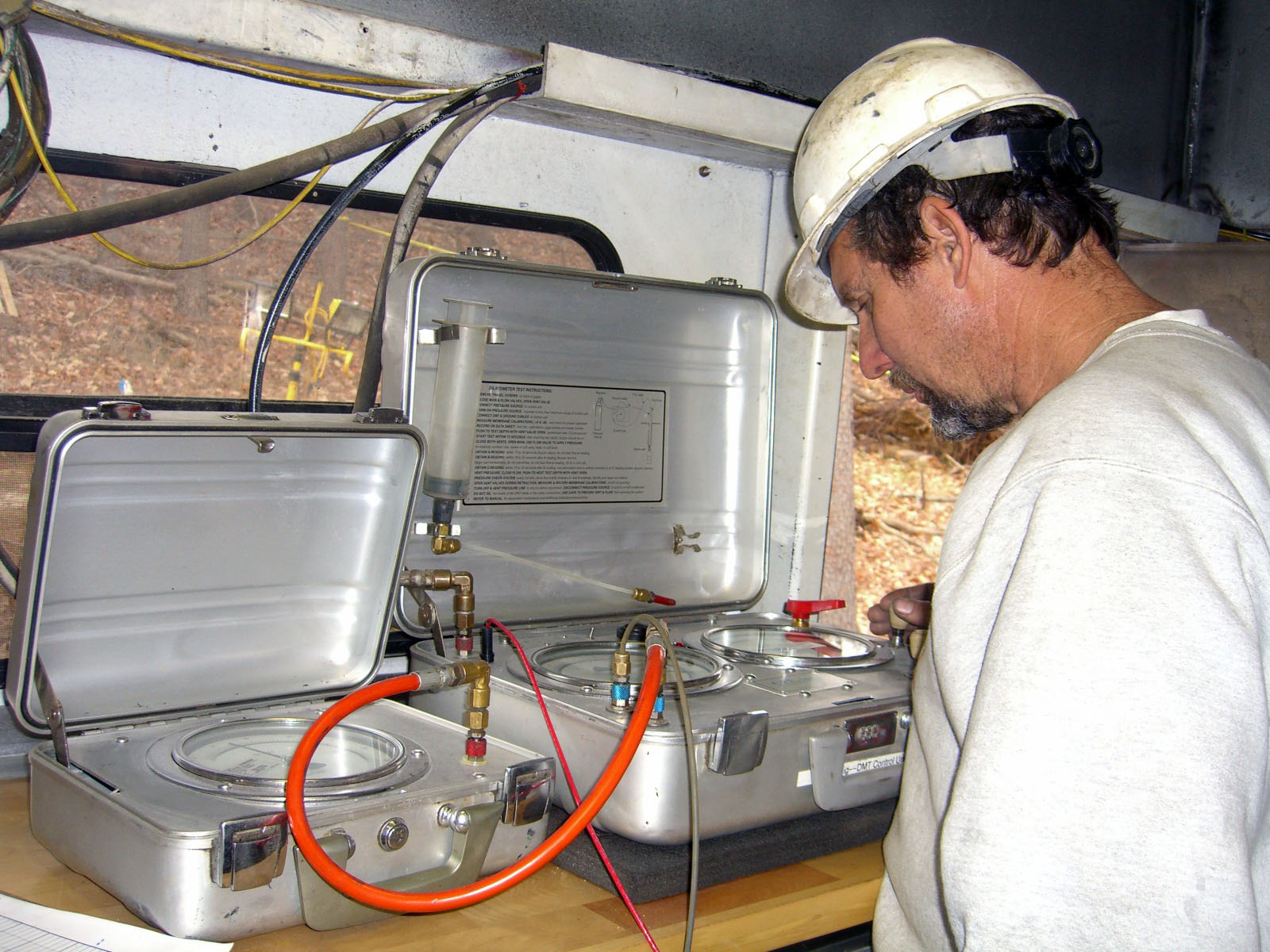 For important projects, In-Situ Soil Testing, L.C. engineers perform high-quality tests making accurate measurements, enabling engineers to provide safe and also economical geotechnical designs saving the owner significant construction dollars. Our firm only has engineers that make the test measurements because they have the technical background to fully understand the geotechnical design and make decisions to get the best geotechnical parameter measurements in the field. Other competitors often have technicians performing the tests. Technicians can only collect numbers as they do not have the technical background to understand geotechnical design. (Read horror stories)
This website contains many references for Geotechnical, Structural and Civil Engineers to quickly find technical information about In-Situ tests and their design applications. (Which In-situ test should I use–a designer's guide)
Founded by Roger A. Failmezger, P.E., F. ASCE in 1995, In-Situ Soil Testing, L.C. started with the purchase of a DMT/CPT truck originally owned by the University of Florida and designed by Dr. John Schmertmann (history of truck by Dr. Schmertmann). It was the first direct push truck in North America and still operates well today. The company has expanded significantly and owns a wide variety of in-situ soil and rock testing equipment. We routinely perform dilatometer, cone penetration, pressuremeter (soil and rock), borehole shear (soil and rock), and ko step blade tests. Unlike other firms who recommend only one test, because that is all that they own and can do, we recommend the most appropriate test(s) for your project's needs.